System Monitoring & Control
Get the insight you need to maximize your energy system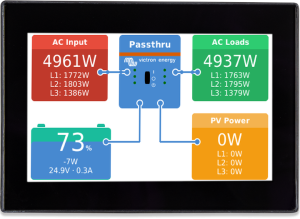 Insight
Monitor any aspect of your system to gain better insight into charging sources, loads, battery status, and tank levels. Watch your PV production, alternator production, refrigeration consumption and more. With a deeper understanding of the energy flow in your system, you will be able to maximize your system performance.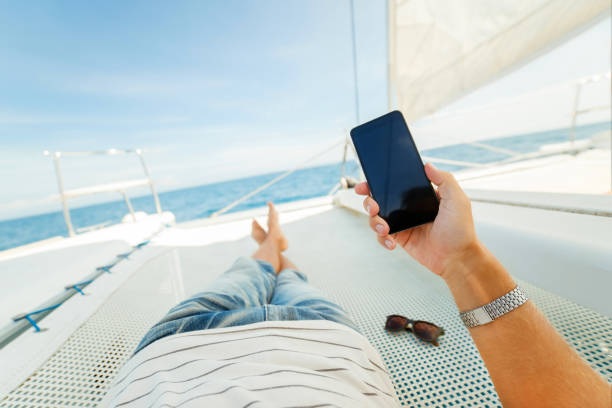 Peace of Mind
With numerous control options including generator auto-start, you can rest easy knowing that your batteries are well taken care of and you will have power when you need it.  Remote monitoring and control options allow troubleshooting support and remote diagnostics.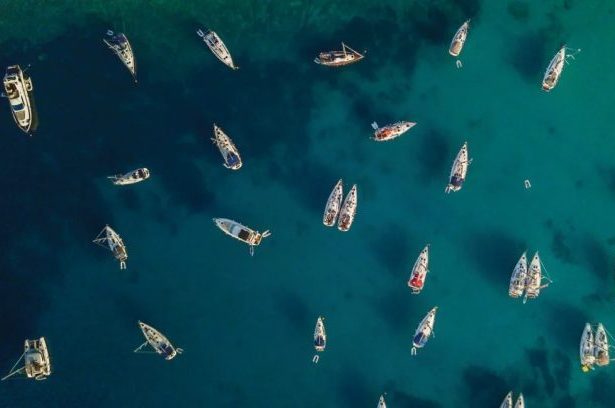 Custom Solutions
The Team at OPE can help you determine what you need to maximize your system and stay within your budget. With numerous solutions available, we can help to integrate system monitoring with your existing or new system based on the monitoring preferences you have.  Contact us for more information.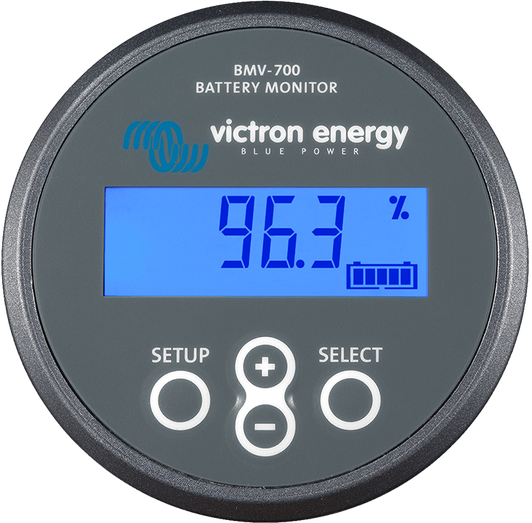 BMV-700 Series
Measures amp-hours in and amp-hours out in order to give the most accurate state of charge of your battery
Displays current, voltage, power, Ah's consumed, and state of charge
Displays "time to go" at the current rate of discharge
Programmable audio and visual alarms
Monitors monitors, voltage, temperature & midpoint voltage of a second battery bank (BMV702)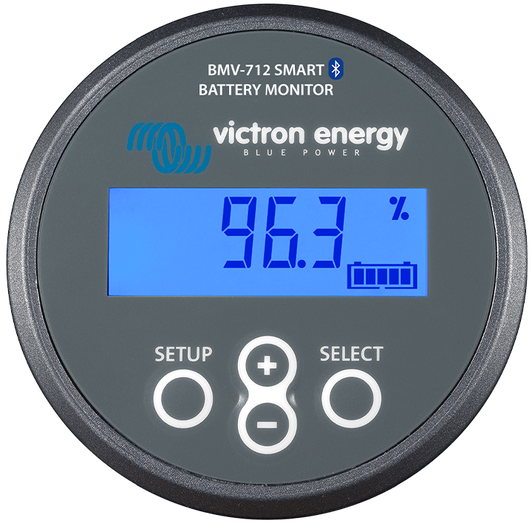 BMV-712
This monitor has all the powerful features of the BMV-700 & BMV-702 with the addition of:

SmartShunt
The SmartShunt is an all in one battery monitor which connects via Bluetooth to the VictronConnect App on your phone (or tablet) to display the battery data
Can also be connected and be read by a GX device.
Equipped with Bluetooth, VE.Direct port and a connection to monitor a second battery
Differences compared to BMV-712 Battery Monitor
– No programmable visual and audible alarm.
– No programmable relay.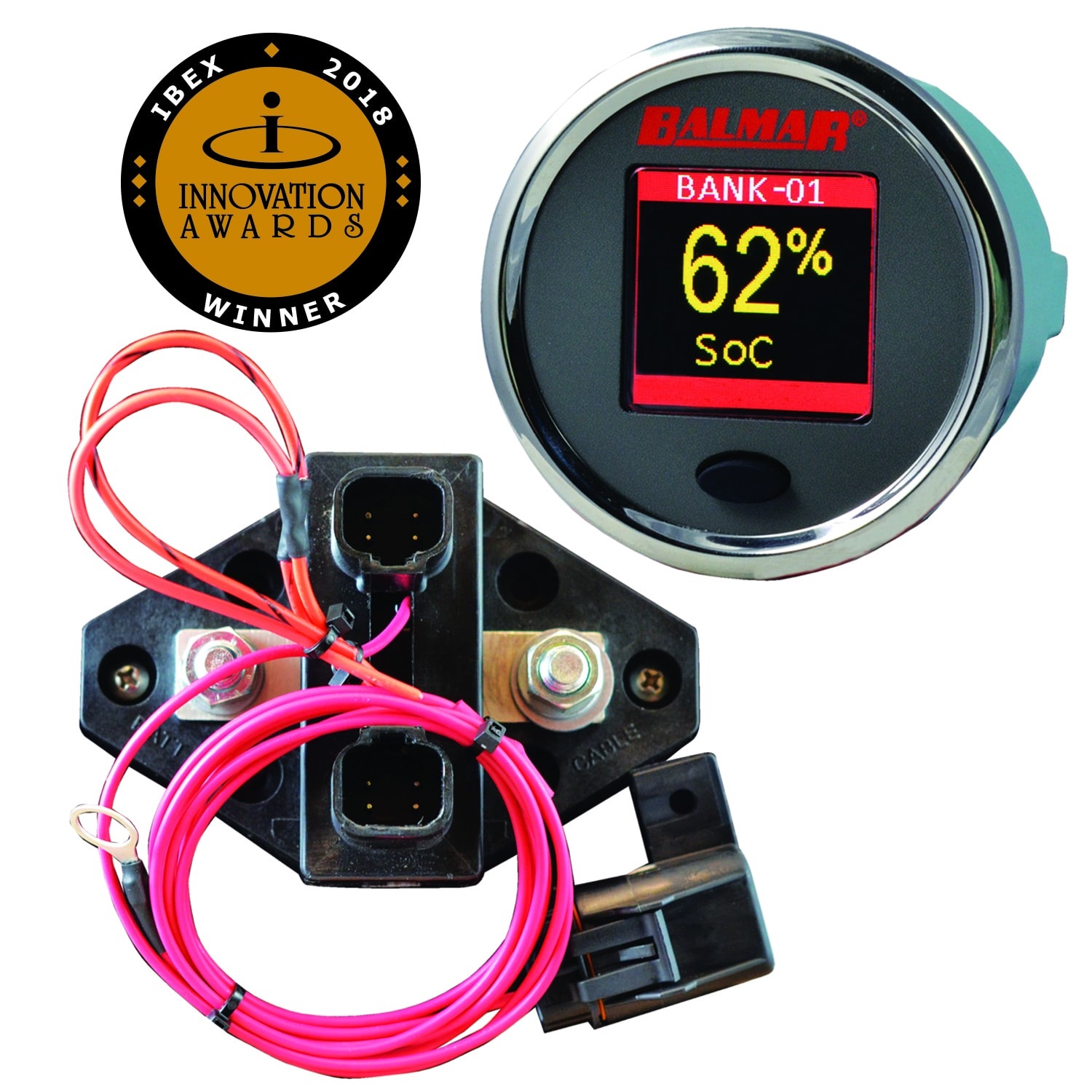 Balmar SG-200
Displays state of charge (SOC%)- current charge relative to current capacity
Displays state of health (SoH%)- current capacity relative to original capacity
Monitors & displays charge/discharge current flow
Calculates time remaining based on current consumption
Logs history, faults & alerts
Optional Bluetooth gateway is available separately
Complete System Monitoring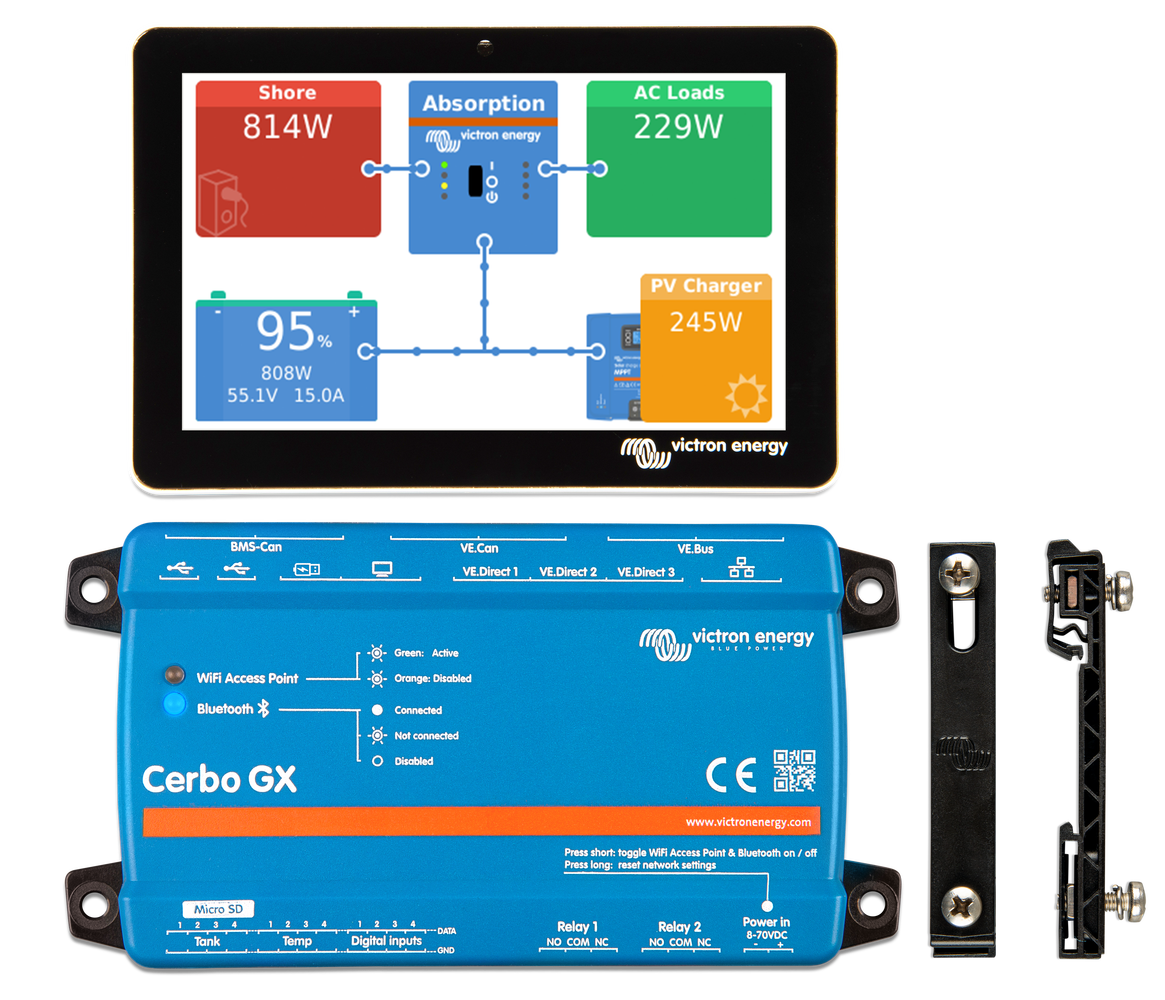 Victron Cerbo GX & GX Touch
Comprehensive monitoring including battery status, charging status, loads, tanks and more.
Communicates with and controls system components via:

GX Touch 50 or MFD via direct connection 
Bluetooth to the VictronConnect app on any smart device
Victron Remote Management (VRM) portal for remote access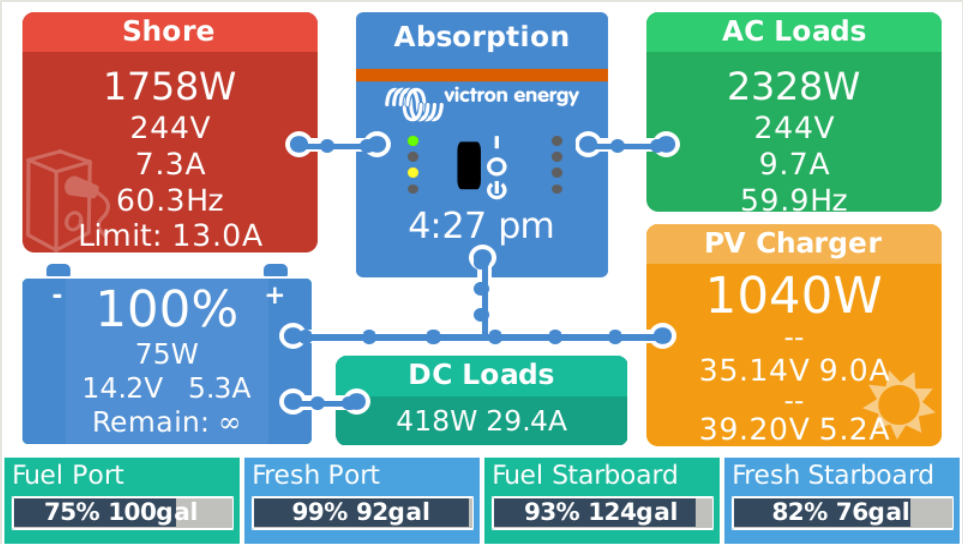 This all-new communication-center allows you to always have perfect control over your system from wherever you are and maximizes its performance.  This latest addition to the GX-range combines all the best of connectivity, redefining smart power solutions in every way.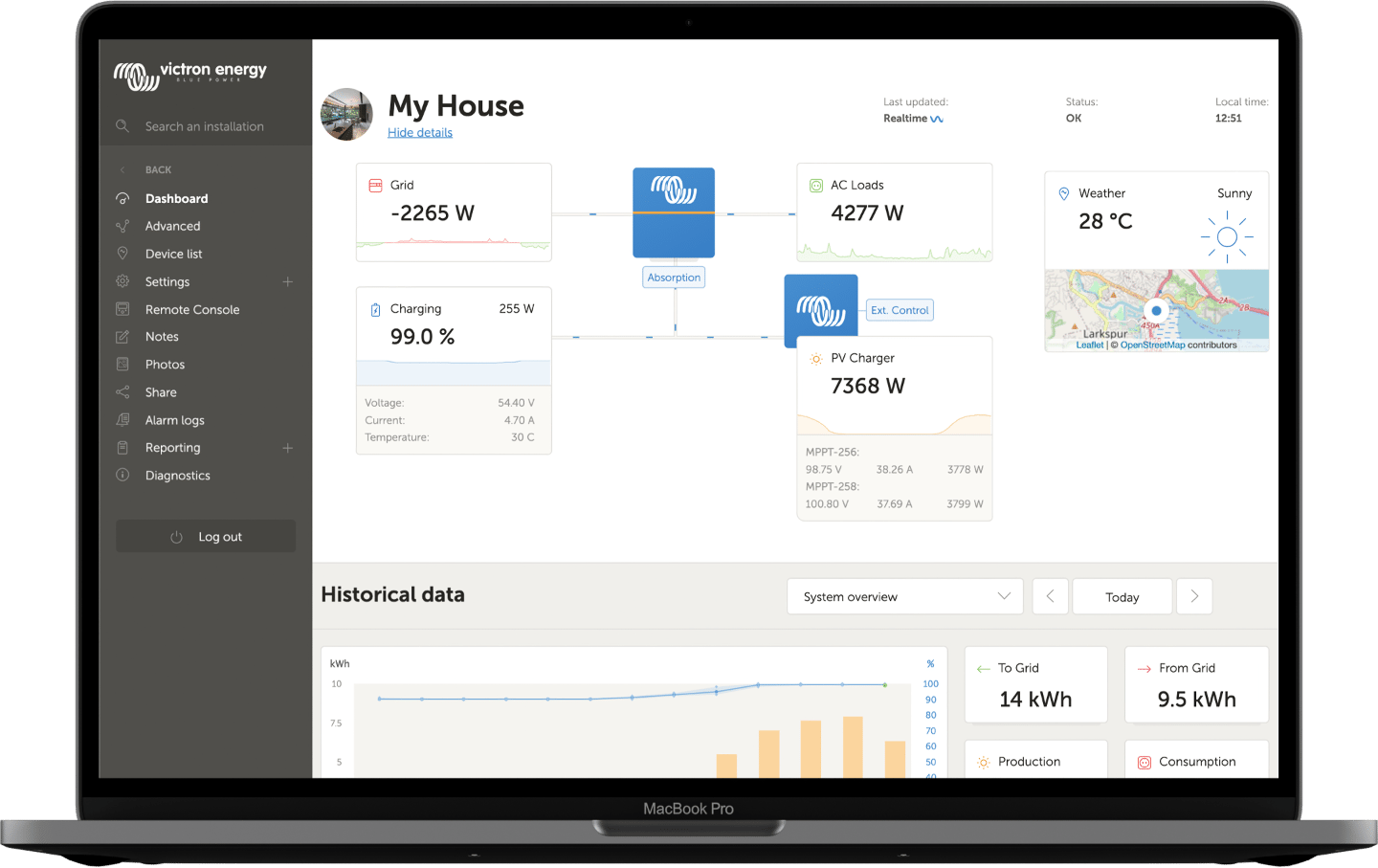 With a Victron GX device (such as a Cerbo) and WiFi connectivity, you can remotely monitor your energy systems from anywhere. Alarms, logging, and real-time data are all visible, and this data can be shared with anyone you'd like through the web-based VRM portal.
Ready to design your system?