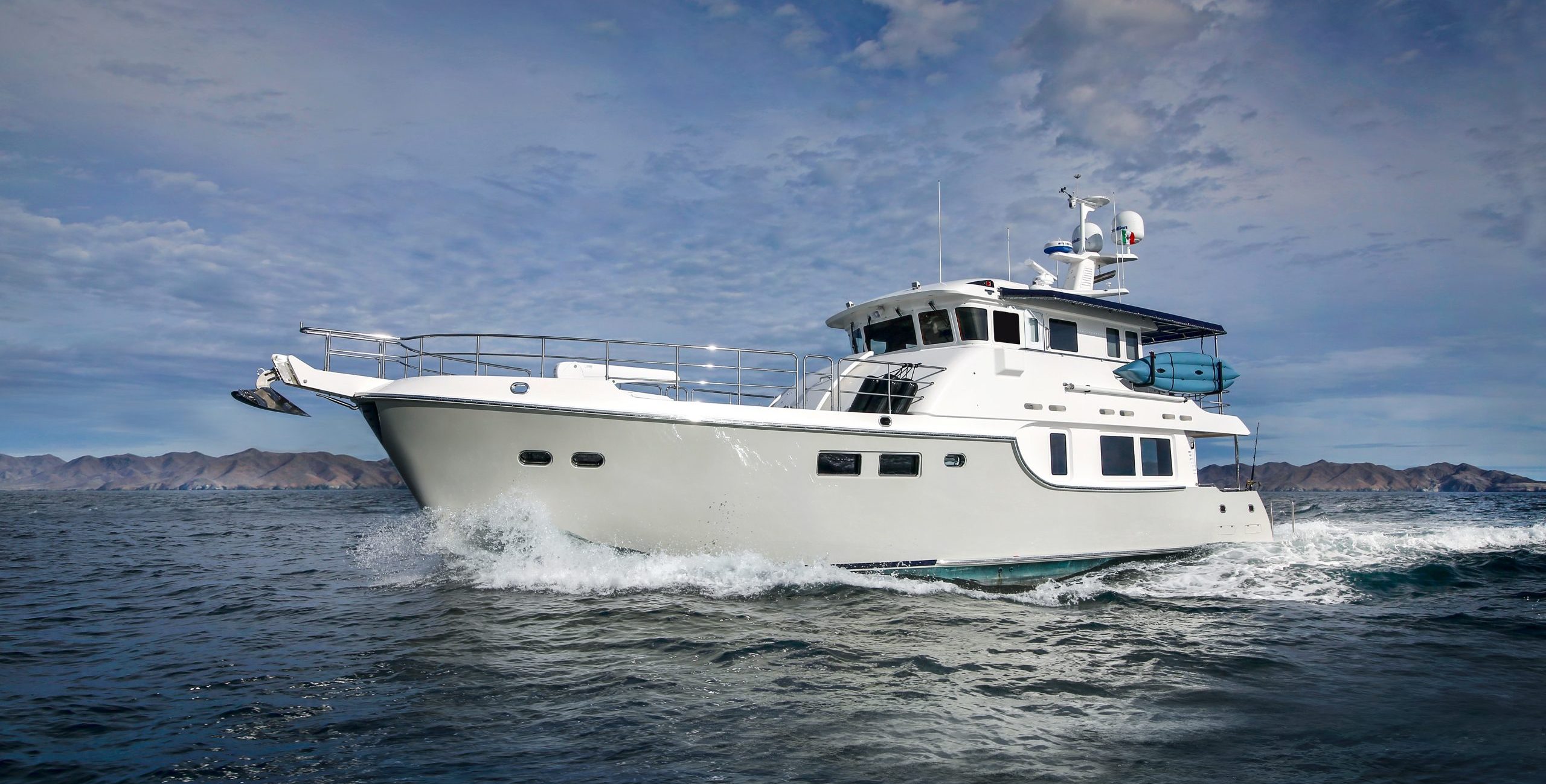 High Output Alternators & Charging Systems
Maximizing charging efficiency = saving fuel & run time
In addition to the highest quality marine batteries, we also offer a complete line of charging products to support your power system including
High-Output Alternators
AC & DC chargers
Inverters, converters & more.
We will find charging solutions for even the most unique situations and offer much more than just the brands shown here.   We can design an integrated system utilizing the best of all brands to ensure the highest performance available. 
Quick links to products we offer
Important concepts to understand & FAQ's for charging
How much charging capability do I need?
This is a function of how you use your boat and the size of your battery bank.  Your charge sources should not exceed the charge acceptance rate of your batteries but they should be adequate to replenish Ah used within a reasonable amount of time.  
Why upgrade to a high output alternator?
Much of the time that you are running your engine, there is probably some power being wasted.  Having a high output alternator allows you to utilize more of the power created by your engine thus saving fuel & reducing charging times.
How do I size my Inverter?
Calculate your maximum AC loads at any given time.  This might not be ALL your AC loads but add up any loads that will be on at the same time. 
What does upgrading to a High Output Alternator entail?
Check out our section on important considerations for upgrading your alt for more info.
How do I charge my start battery or a bank of different chemistry?
We recommend directing the bulk of your charging capabilities to your house bank then charging any other batteries from the house bank.  If the other batteries require the same charging V, they can be charged through a Voltage Sensing Relay (VSR).  If the secondary bank requires a different charge V, then it can be charged using a DC/DC battery charger.  Here are some options.
Curious how much power you use?
Ready to design or purchase your system?