​
Happy Spring from the Team at OPE
After a busy winter, we are excited to emerge from the darkness, uncover our boats, plan our summer adventures, and above all, help all our clients get what they need for a successful season on the water. We have lots of exciting news to share including a new team member, a new location and some impressive new products!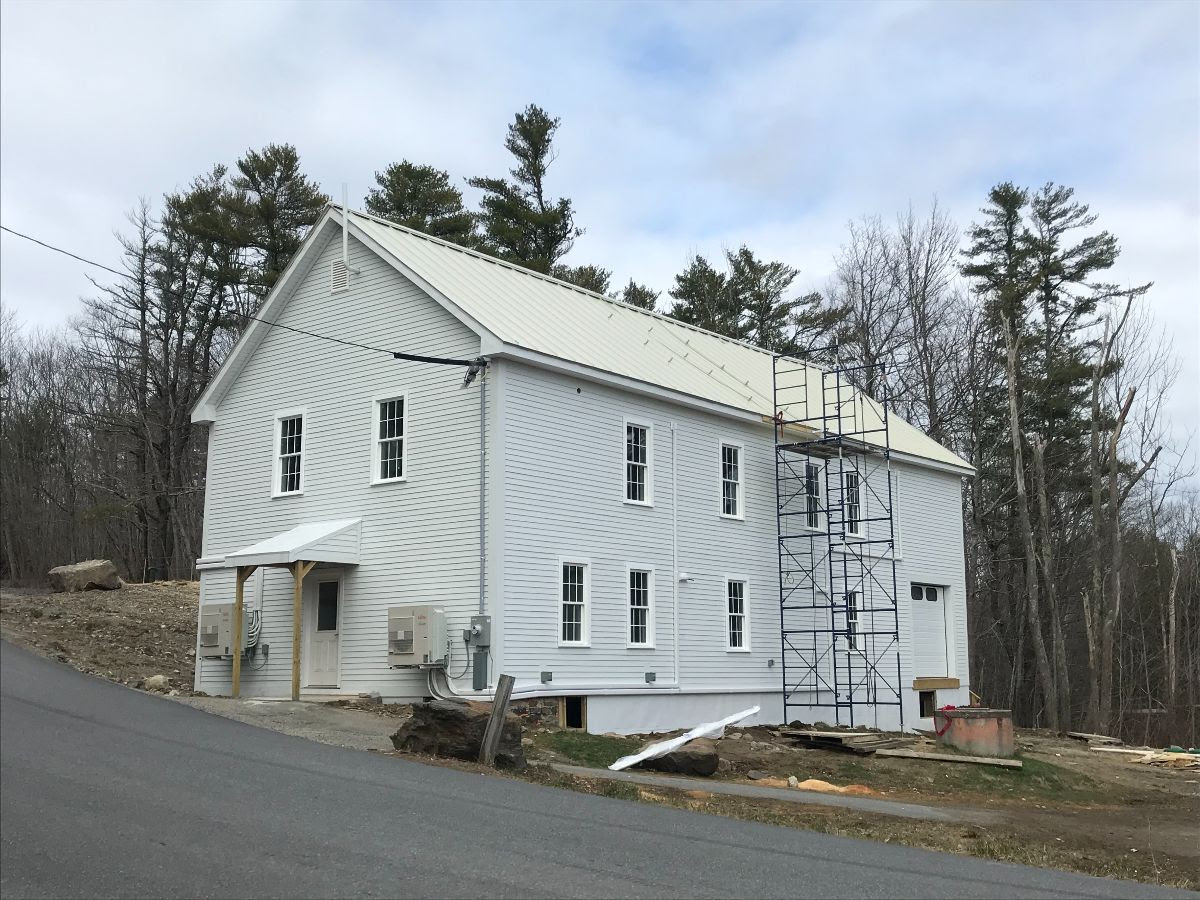 OPE is moving to the old Woolwich Grange Hall
OPE partner & marine electrical system master, Nigel Calder, has spent much of the winter restoring a historic building to become the permanent headquarters for OceanPlanet Energy.
OPE aims to move in mid-May. We will keep you posted on our upcoming "Moving Sale" as well as dates that OPE will need to close operations. Read the article below for the full story.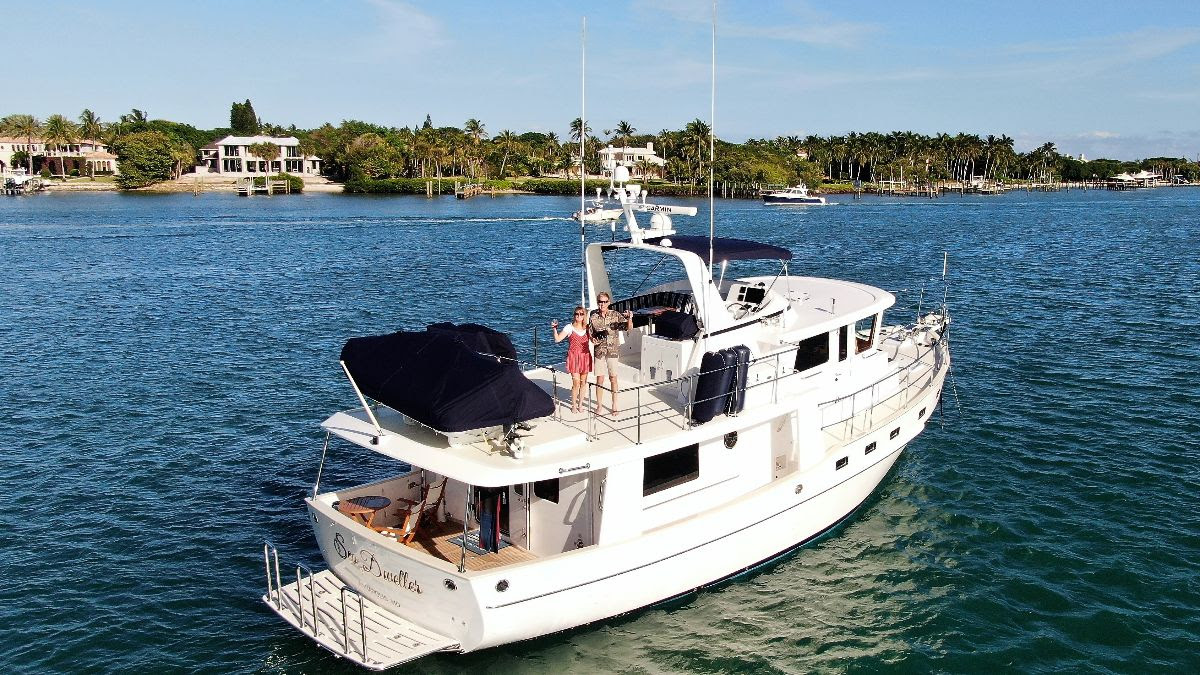 Project Spotlight
Life aboard is quiet and comfortable with an upgraded energy system on a Kadey Krogan 48AE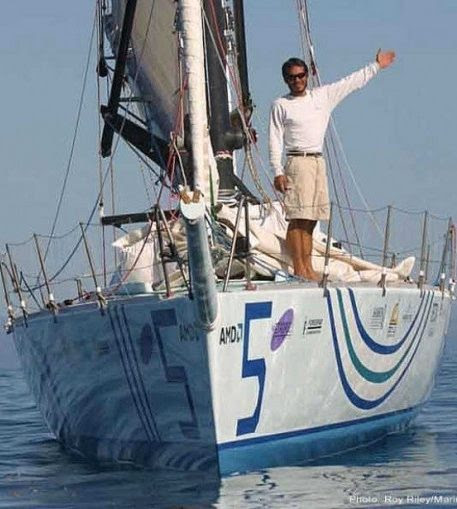 Bruce Schwab is nominated to the Sailing Hall of Fame!
Our founder & president, Bruce Schwab, has been nominated to the National Sailing Hall of Fame!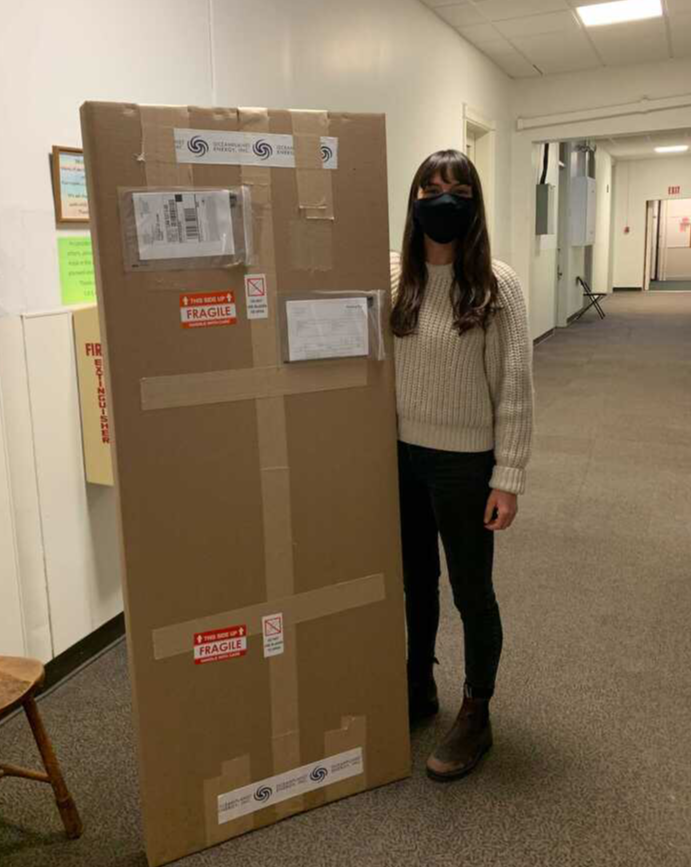 Welcome to the team, Alyssa!
In January, marine affairs professional & logistics guru, Alyssa Gavlik joined the team.  We have been singing her praises ever since!
Check out her bio on our website.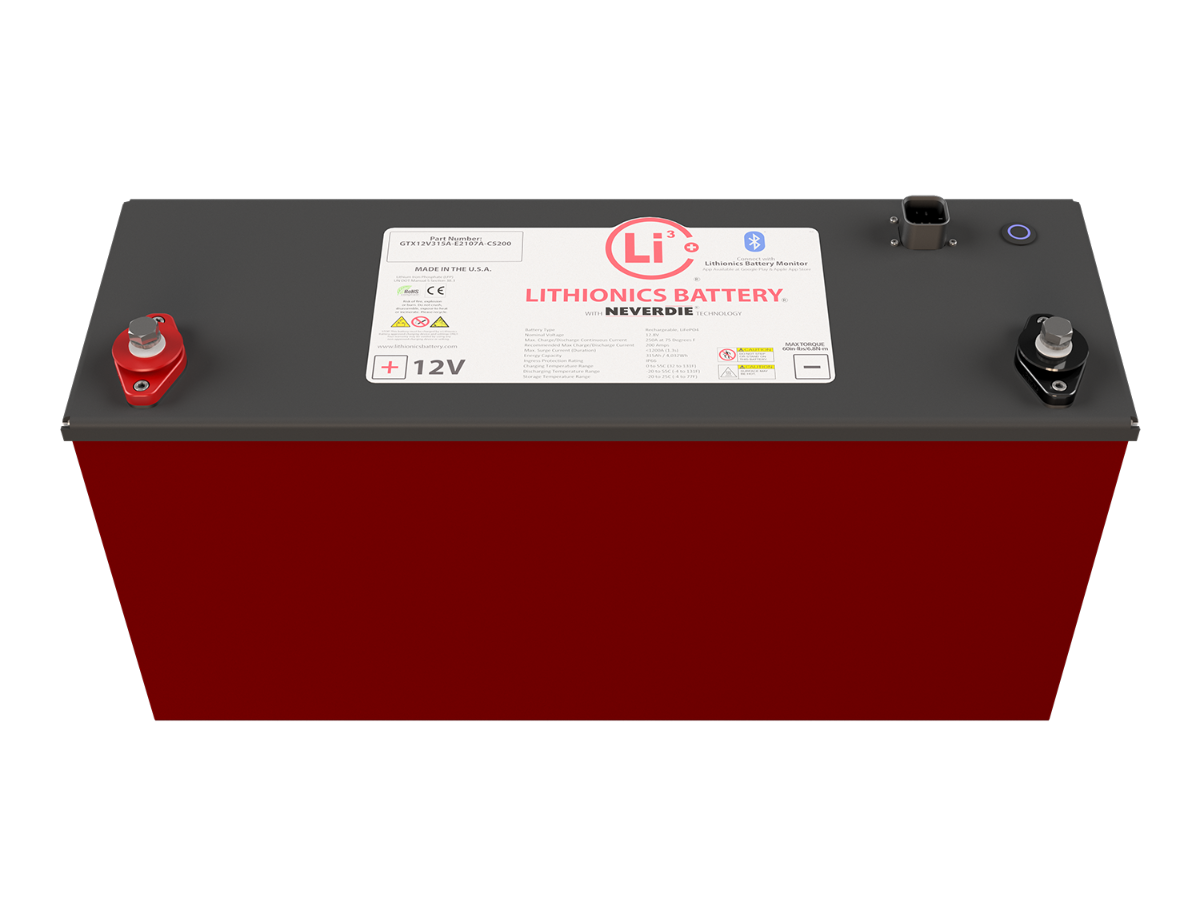 Product Spotlight
The Lithionics GTX12V315A-E2107 is as close to a "drop-in" lithium replacement as you can get without sacrificing safety or quality.  If you are looking for a simpler solution for a lithium upgrade but still want all the reliability of a Lithionics System, check out these options.